About Baumgardner & Associates, PSC.
Real Estate Appraisal Consulting & Brokerage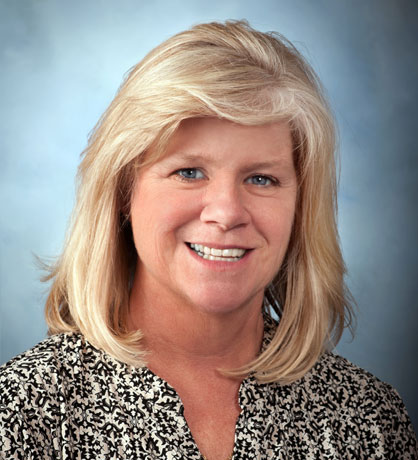 Bev Dyrdeck
Certified Residential Appraiser
Education
Graduate Wintersville High School (1980) Graduate Kent State University (1984) Bachelor of Arts Degree in Psychology, Minor in Sociology. Attended George Mason University (1986-1988) performed work toward a Masters Degree in School Psychology. Successful completion of Kentucky Residential Real Property Appraiser Certification (2002-2006). Successfully passed the Kentucky Real Estate Appraiser Board required test for certification upon completion of studies (2006).
Experience
Actively engaged in the appraisal of Residential Real Estate (2001-Present) for the purpose of sales and construction, residential investment, financing and listings, special purposes and general information, with the majority of assignments for Single Family Dwellings. A partial list of clients is given below:
Clients
Cecilian Bank, First Citizens, Mortgage First, First Federal, Ft Know Federal Credit Union, Citizens Union, Kentucky Neighborhood Bank, Wells Fargo, CitiFinancial, Country Wide, Bank of Magnolia, Republic Savings Bank, PNC Financial Services, PNC Bank, Banc One, Kentucky National Insurance, Claim Referral LLC, Various individuals in Hardin, Meade and Jefferson Counties.
State Certification
Certified Residential Real Property Appraiser #003801
Other Interests
Hardin County AM Rotary, EHS Cast, TK Stone PTO
Get In Touch.
If you are interested in working together, send us an inquiry and we will get back to you as soon as we can!