About Baumgardner & Associates, PSC.
Real Estate Appraisal Consulting & Brokerage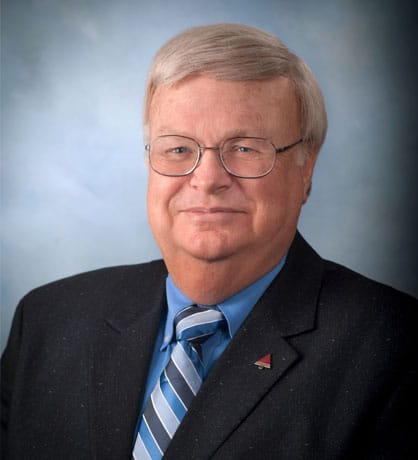 Rick O. Baumgardner, MAI, SRA, MRICS, GAA
President
Active in the Real Estate Appraisal and Brokerage business in Elizabethtown, Hardin County, Kentucky, during which time I have made appraisals for the purpose of loans, condemnation, relocation, right of way, taxes, business valuations, special purpose and general information.
Since 1978, Baumgardner & Associates has provided real estate and business counseling services which are dedicated to assisting clients in the completion of real estate and business transactions. Our services include a full spectrum of products, which are vital to the real estate and business transaction. Our conclusions provide the client with the information to make accurate decisions and succeed in the completion of a successful venture.


Timely Support
The accuracy of our analysis and reports are the main force that retains our client's trust and respect.

Innovative Ideas
We approach each assignment with creative know-how and a superior, consistent performance.

Advanced Technology
We have a variety of analytical tools and computer applications available for our assignment.

Clear Communication
Call, stop by the office or shoot us an email! We are available to help and support you and your real estate needs.
Get In Touch.
If you are interested in working together, send us an inquiry and we will get back to you as soon as we can!