About Baumgardner & Associates, PSC.
Real Estate Appraisal Consulting & Brokerage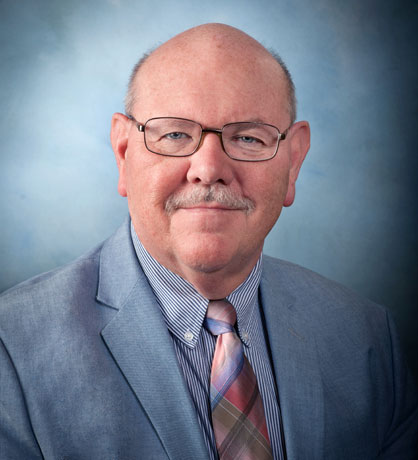 Steve Best
Certified General Appraiser
Education
Graduate Elizabethtown High School (Salutatorian 1976); Bachelors of Art Degree in Broadcasting, Western Kentucky University (Summa Cum Laude 1980). Successful completion of Weikel Institute Residential Appraising course, Basic Income Appraisal course, Standards of Professional Practice course (2002). Successfully completed Basic Income Capitalization Course 310 sponsored by the Appraisal Institute (2003). Successfully completed Course 320 General Applications sponsored by Appraisal institute (2004). Successfully completed Course 510 Advanced Income Capitalization sponsored by the Appraisal Institute (2006). Successfully completed USPAP update courses. Completed appraisal courses offered by International Association of Assessing Officers including Fundamentals of Real Property Appraisal, Income Approach to Valuation, and Developing & Writing Narrative Appraisal Reports. Successfully passed Appraisal Course offered by Elizabethtown Community College. Passing score on numerous appraisal and valuation administration courses offered by Kentucky Revenue Cabinet. Achieved the designation of Senior Kentucky Assessor from the Kentucky Revenue Cabinet based upon successful completion of core educational courses and combined work experience.
Experience
Real estate appraiser with Baumgardner & Associates since January 2003 for the purpose of sales and construction, financing, and listings. Field representative gathering building characteristic data and appraising properties for Hardin Co. Property Valuation Administrator 1980-1988. Property Assessment Coordinator and Field Branch Manager for Department of Property Taxation, Kentucky Revenue Cabinet, 1989-1997 completing appraisal work and appraisal performance audit reviews in numerous county PVA offices across all areas of Kentucky. Senior Real Property Assessor for the Hardin Co. Property Valuation Administrator 1997-2002 being responsible for the development of appraisal procedures and valuations for residential, farm, and commercial property.
Get In Touch.
If you are interested in working together, send us an inquiry and we will get back to you as soon as we can!